Wheelsbike


CRAFTSMANSHIP AND PROFESSIONALITY WITH ALL THE STYLE AND IDEAS OF THE MADE IN ITALY




Wheelsbike offers a wide range of products to suit every need: Mountain Bike Wheels, also for Cannondale lefty fork, Road Wheels and Handbike Wheels; hubs for MTB, Road and Handbike; a wide range of accessories for today's and tomorrow's professionals. Clamping systems, nipples, titanium or stainless steel spokes, Shimano, Sram or Campagnolo freewheel body, wheel bags.

Wheelsbike, smart wheels Made in Italy 100%.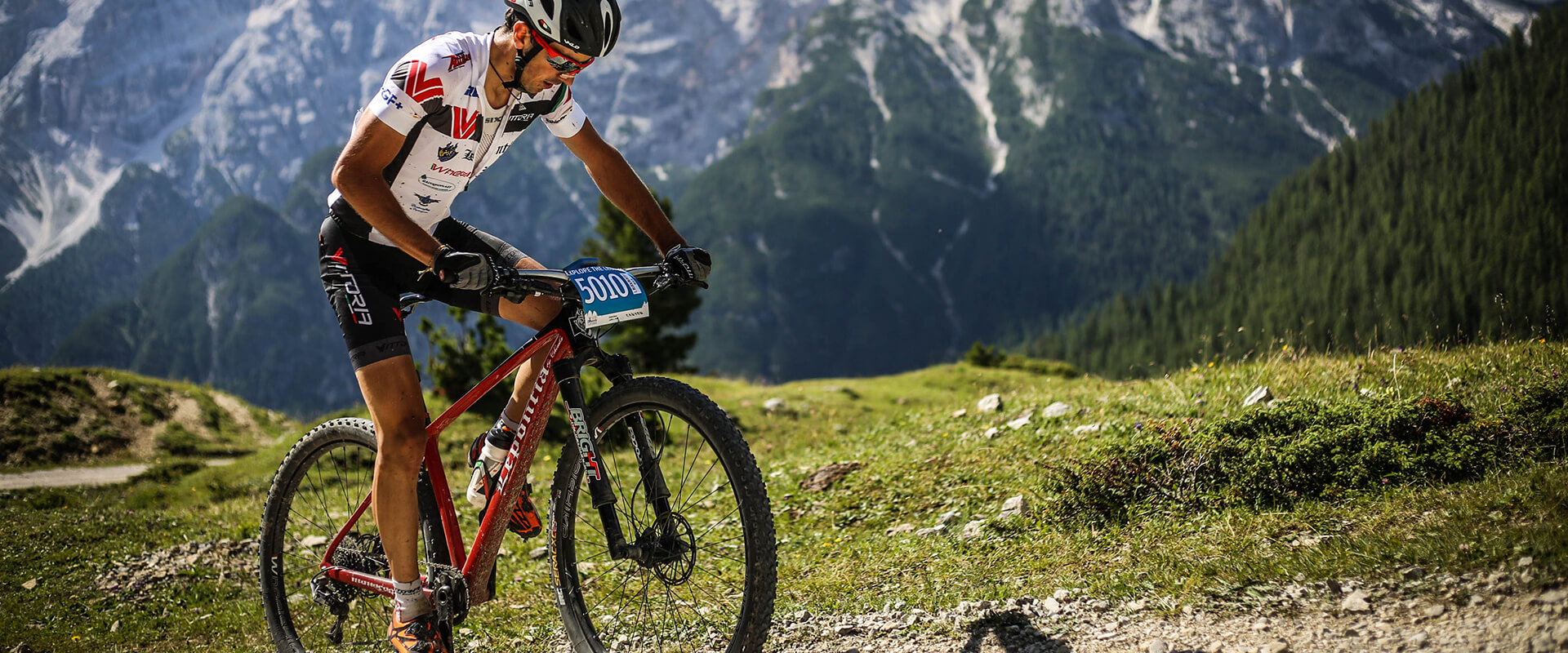 MTB
Wheels and hubs
WheelsBike offers a wide range of mountain bike wheels and hubs for those who want top performance. Light and reactive MTB wheels designed for competitions. The MTB wheels are available in Aluminum and Carbon. WheelsBike offers a wide range of MTB wheels, available in different sizes, materials and weights.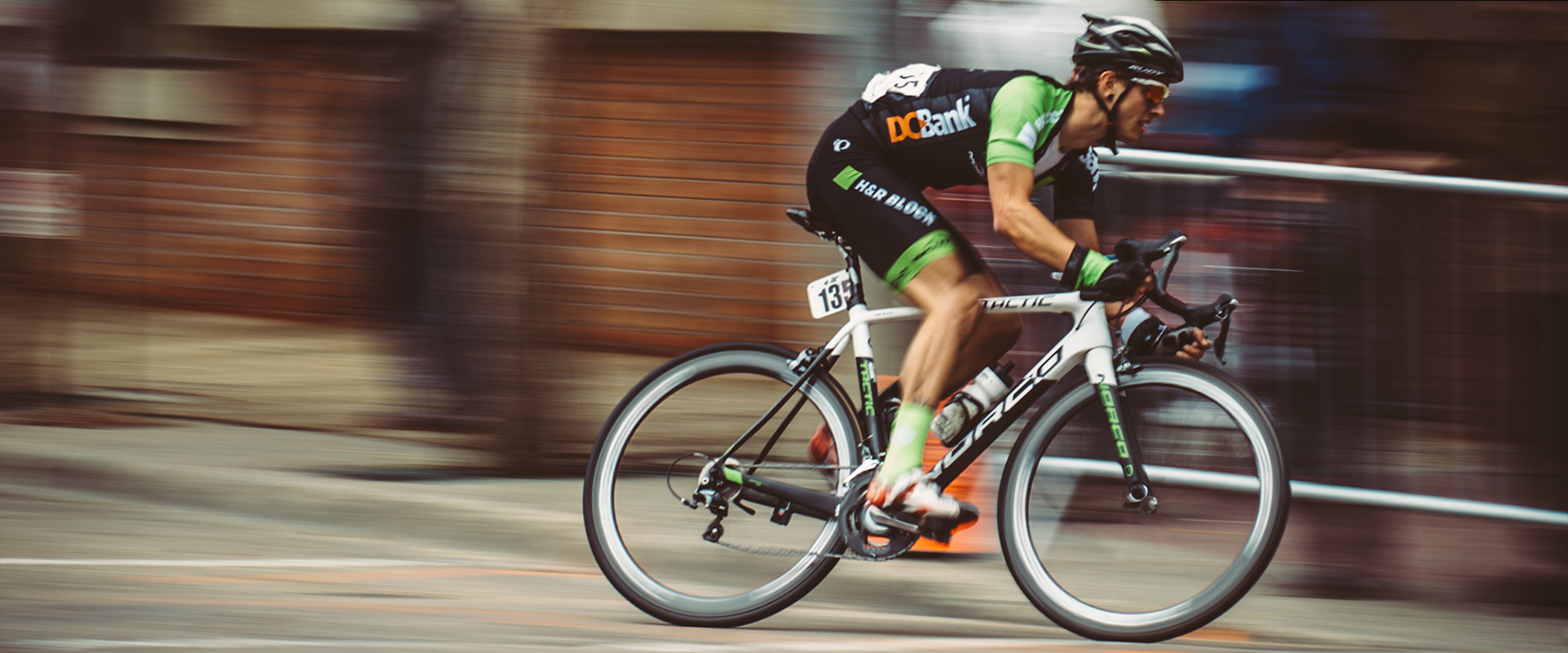 ROAD
Wheels and hubs
WheelsBike racing Wheels and Hubs are suitable for all routes with exceptional uphill traction and downhill handling. The road wheels are assembled entirely by hand and with the highest quality materials to have an exclusive, peculiar and unique product. The racing wheels selection includes wheels in a variety of materials, including aluminum and carbon.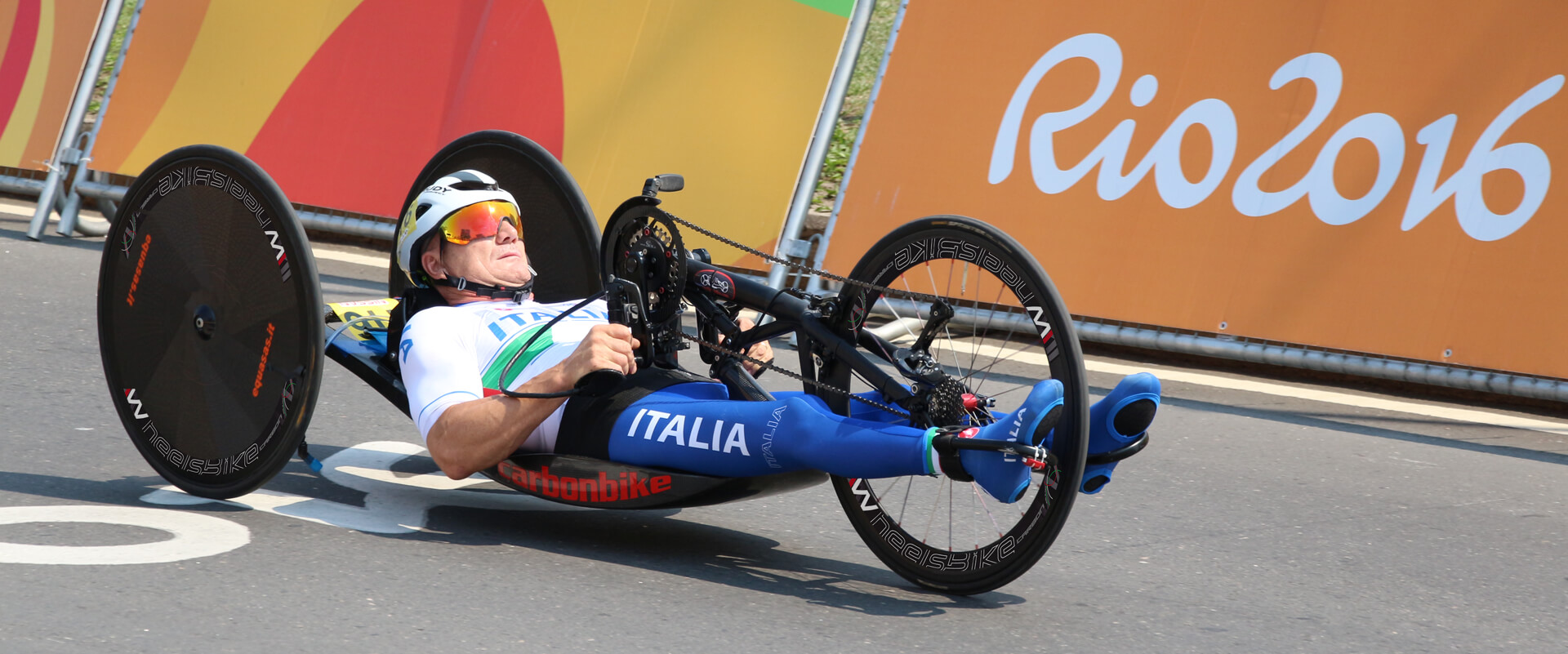 HANDBIKE
Wheels and hubs
WheelsBike has created a line of wheels and hubs dedicated to the Handbike. The selection of Handbike wheels includes solutions suitable for both beginners and those practicing the sport on a competitive level: wheels for racing wheelchairs and basketball wheelchairs alike.
Wheelsbike
Wheelsbike is a company born in 2004 from the twenty-year experience of a skilled craftsman who has designed and assembled race wheels for many well-known brands. In September 2008 there was a decisive turning point that lead to today's production and design, realized entirely in Italy and starting with the best selection of raw materials then transformed into components at selected specialized precision factories.
The hi-tech evolution has made it easy to create wheels that are light weight, durable and perfectly smooth; add the eye-catching graphics, the rigorous finishing touches in every detail, and the assembly made by expert hands. These are the main qualities that distinguish the new sLight model, produced in both the Road and MTB versions with different color variants to meet the aesthetic needs of each biker. Around the design of sLight, the brand has built a precise policy to bring the highest quality of products and materials for the paid price.
Visit our Wheel Support Center to keep your bike in shape.