ABOUT WHEELSBIKE
Let us tell you about us
HISTORY
WheelsBike was born in 2004 from the twenty-year experience of a skilled artisan who designed and assembled race wheels for many well-known brands.

The complete overhaul comes in 2008, with the decision to design and build wheels entirely in Italy. The accurate selection of raw material enables us to create highest quality components assembled at our specialized workshops.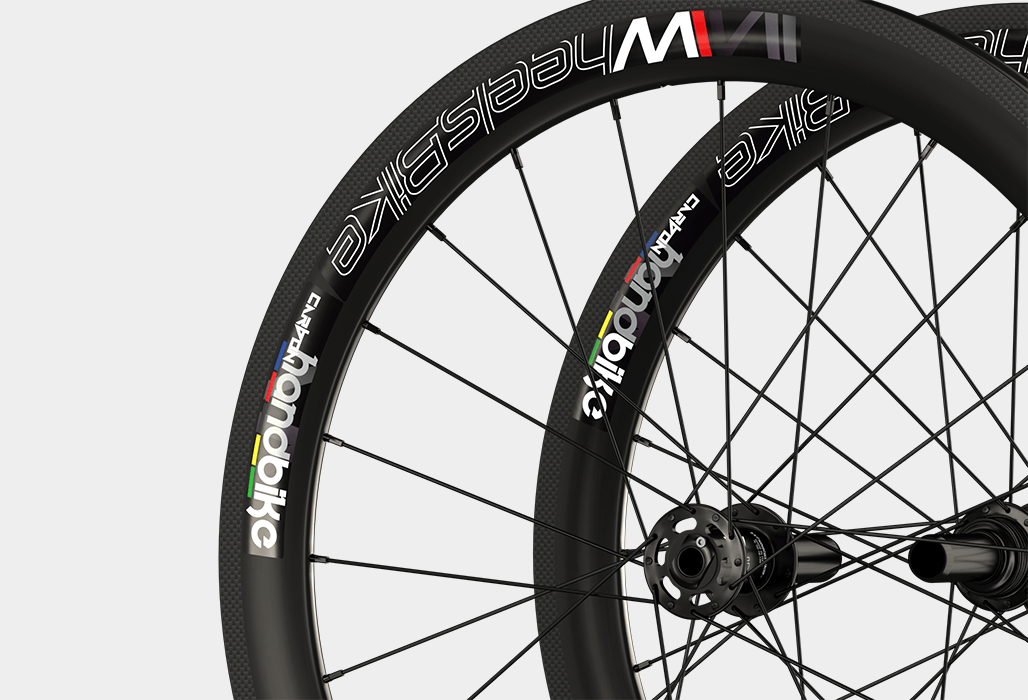 CRAFTSMANSHIP
Craft wisdom combined with the lightness and rigidity of the materials ensure efficient products and top performance; Handbike, racing bike and mountain bike wheels with eye-catching designs and first-class finishing touches, handled in every detail and rigorously assembled by our expert hands.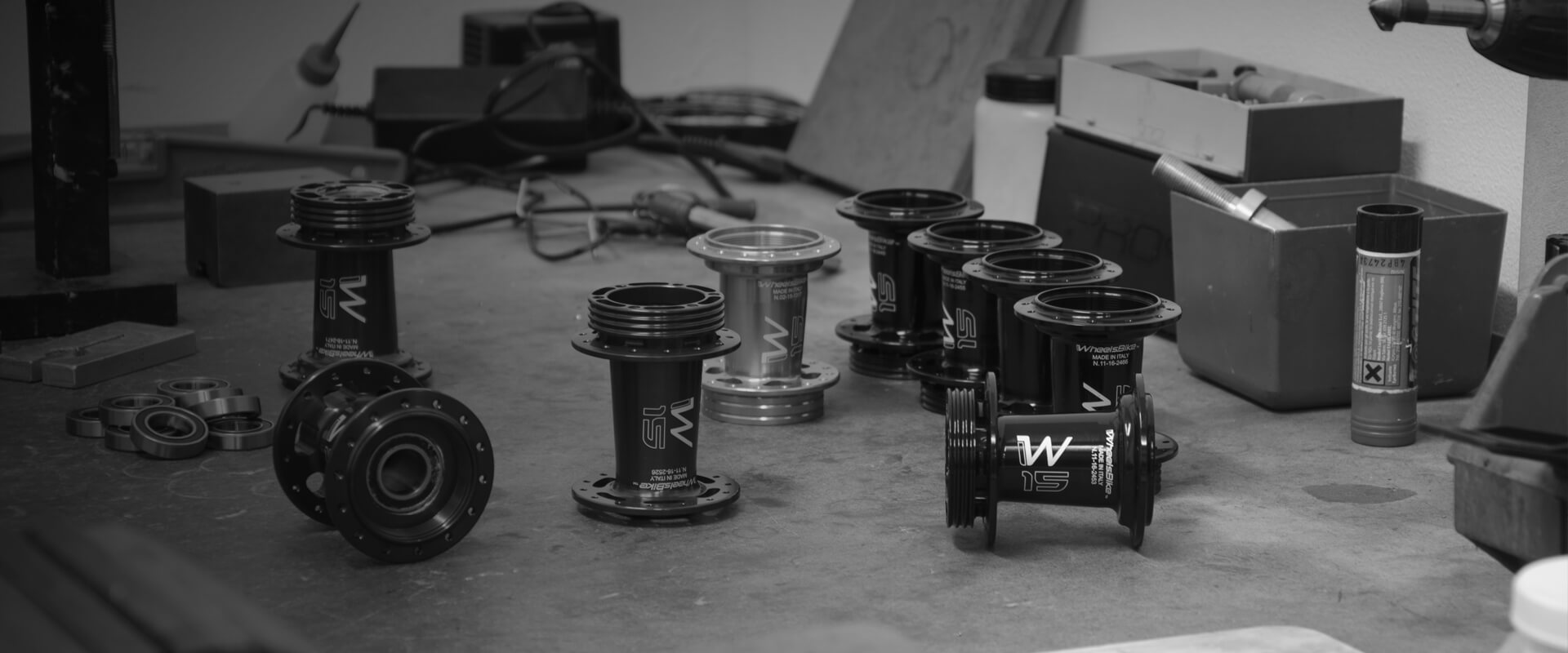 INNOVATION AND QUALITY
WheelsBike makes carbon and aluminum wheels. The former gives lightness, rigidity and sharpness in the transmission of forces. Aluminum wheels, on the other hand, are more robust and provide better absorption of vibrations and stresses caused by the impact of the wheel on the ground.
WheelsBike branded products are distinguished by high technology, cure in the details and innovation.
TOP PERFORMANCE FOR ATHLETES
Wheelsbike wheels have gained the trust of many athletes and Handbike champions over the years. Francesca Porcellato and Paolo Cecchetto have chosen to compete with our wheels in the Rio Paralympics in 2016.
The Wheelsbike supply for the HandBike offers carbon and aluminum wheels for both training and racing environments.
In 2017, Wheelsbike worked with the World Champion and Olympic Gold medalist Vittorio Podestà, to design a 20″ lenticular carbon wheel for Handbike unique in the world, made entirely in Italy.
One of the many examples of how Wheelsbike is committed to maintain the highest design and production standards in order to achieve high performance wheels.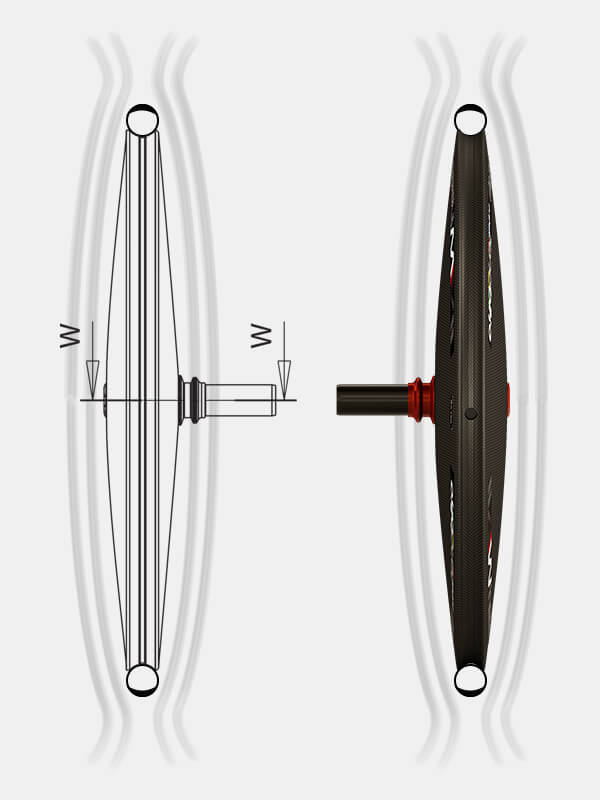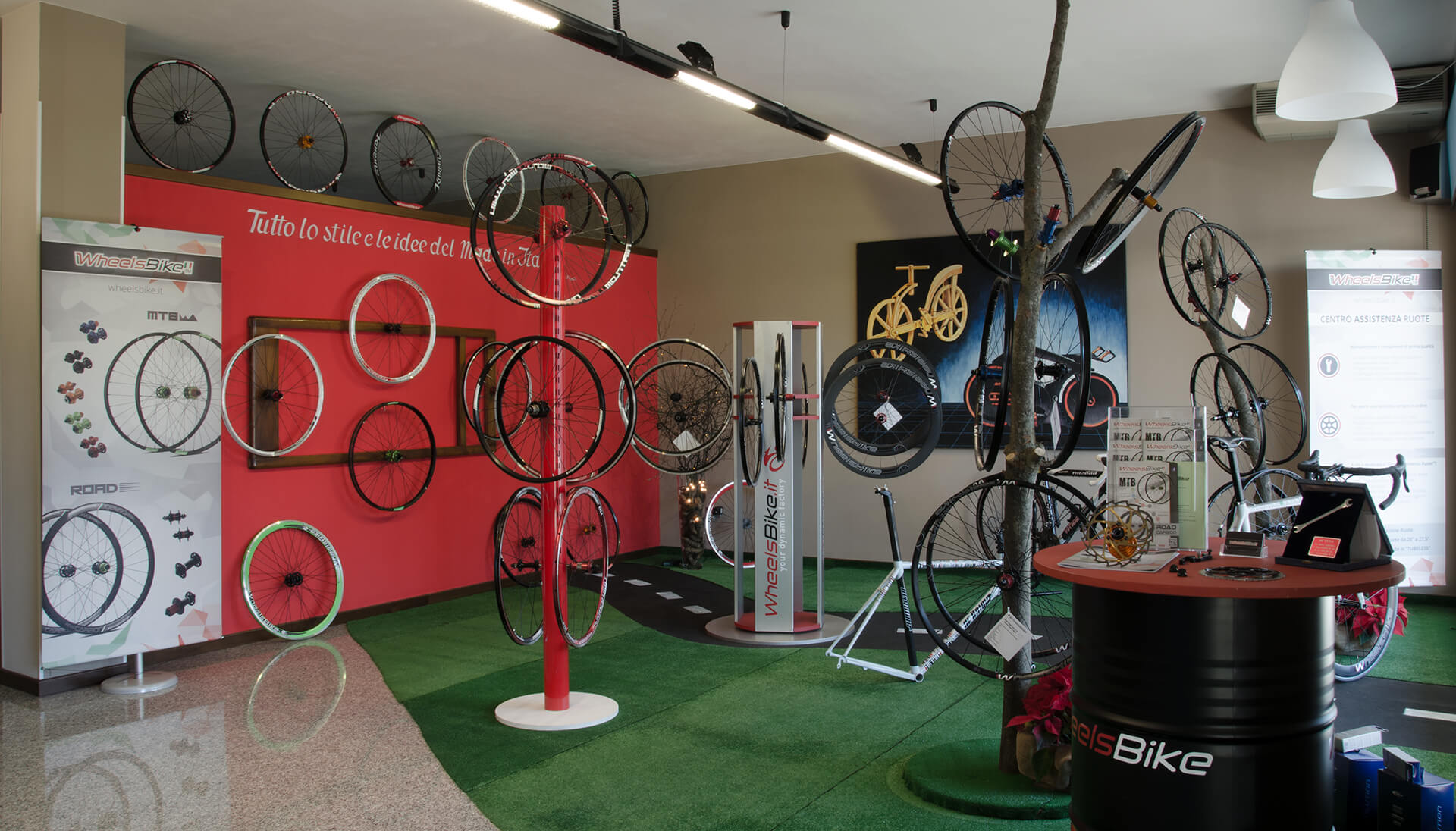 In the WheelsBike Showroom all the wheels models are on display: the wide range of MTB and road wheels as well as the line dedicated to the handbike. You can touch the quality of the materials used and the care of details that make WheelsBike wheels a unique product.
Our staff will be able to answer any questions you may have about the products, and may advise you on the choice of wheels according to your needs.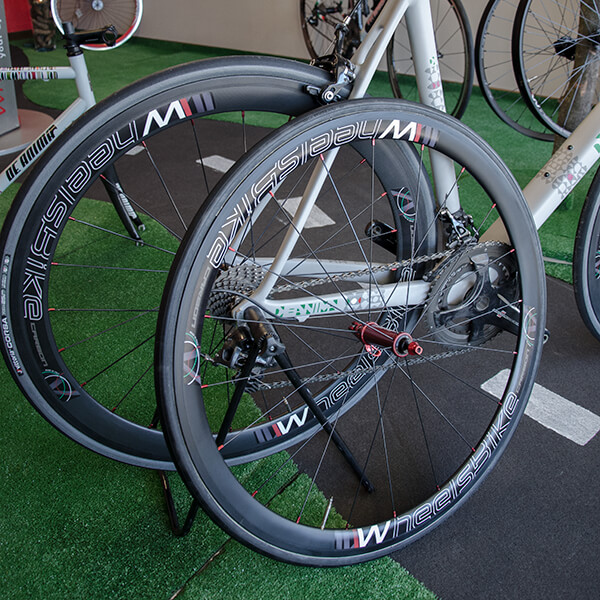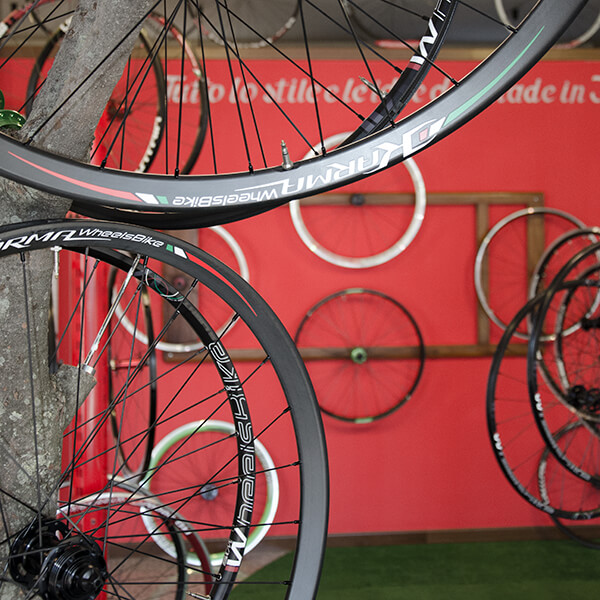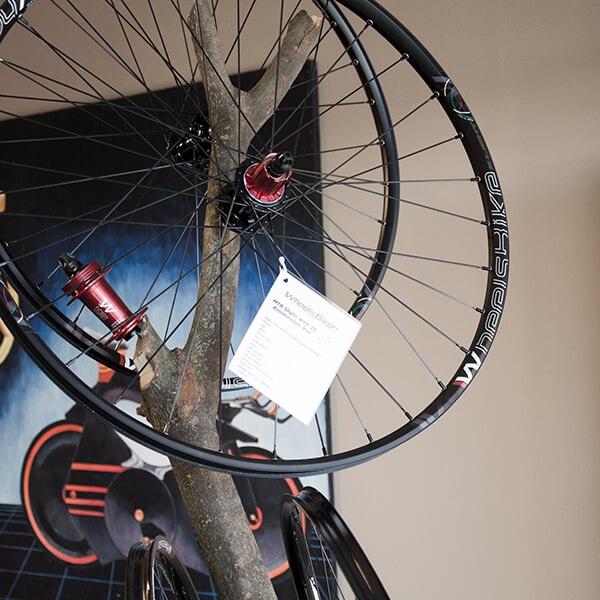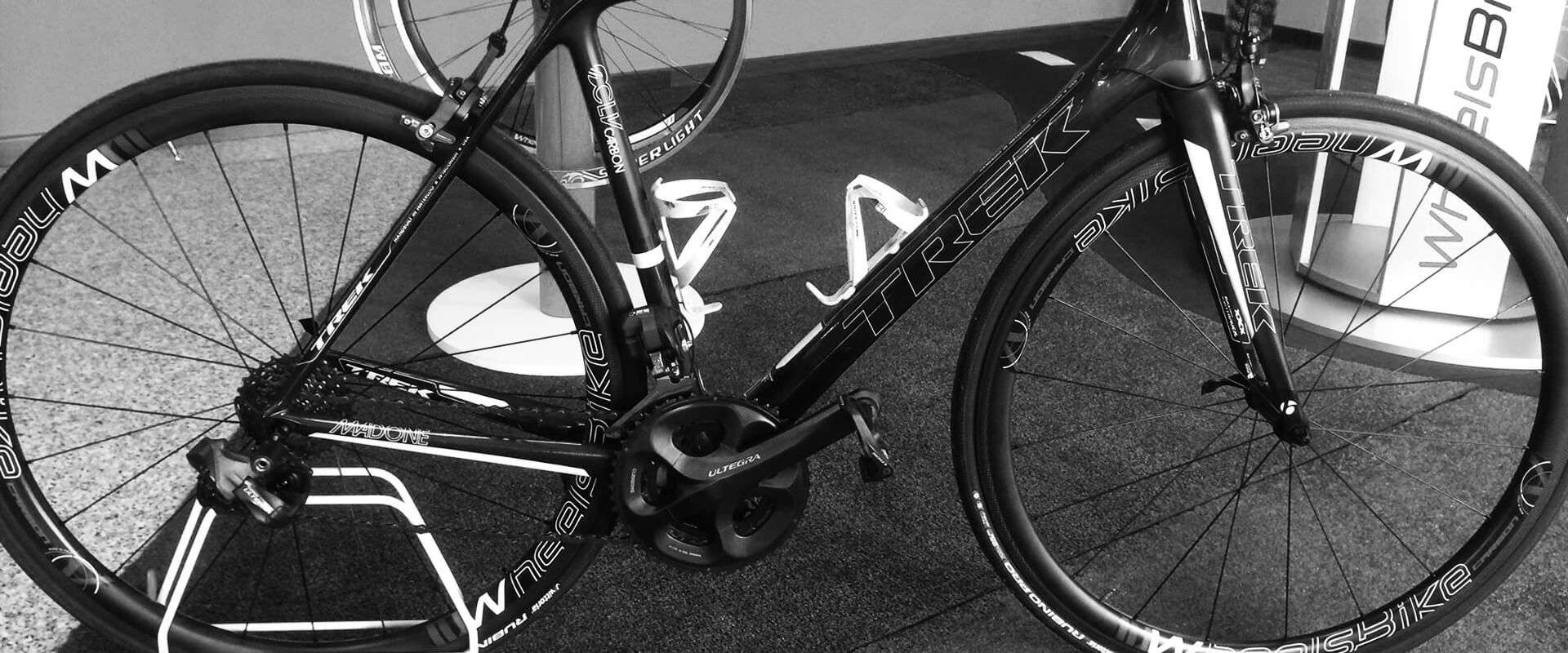 Wheelsbike
Wheelsbike designs and manufactures wheels, rims and hubs for Mountainbike (MTB), Roadbike (ROAD) and Handbike bikes.