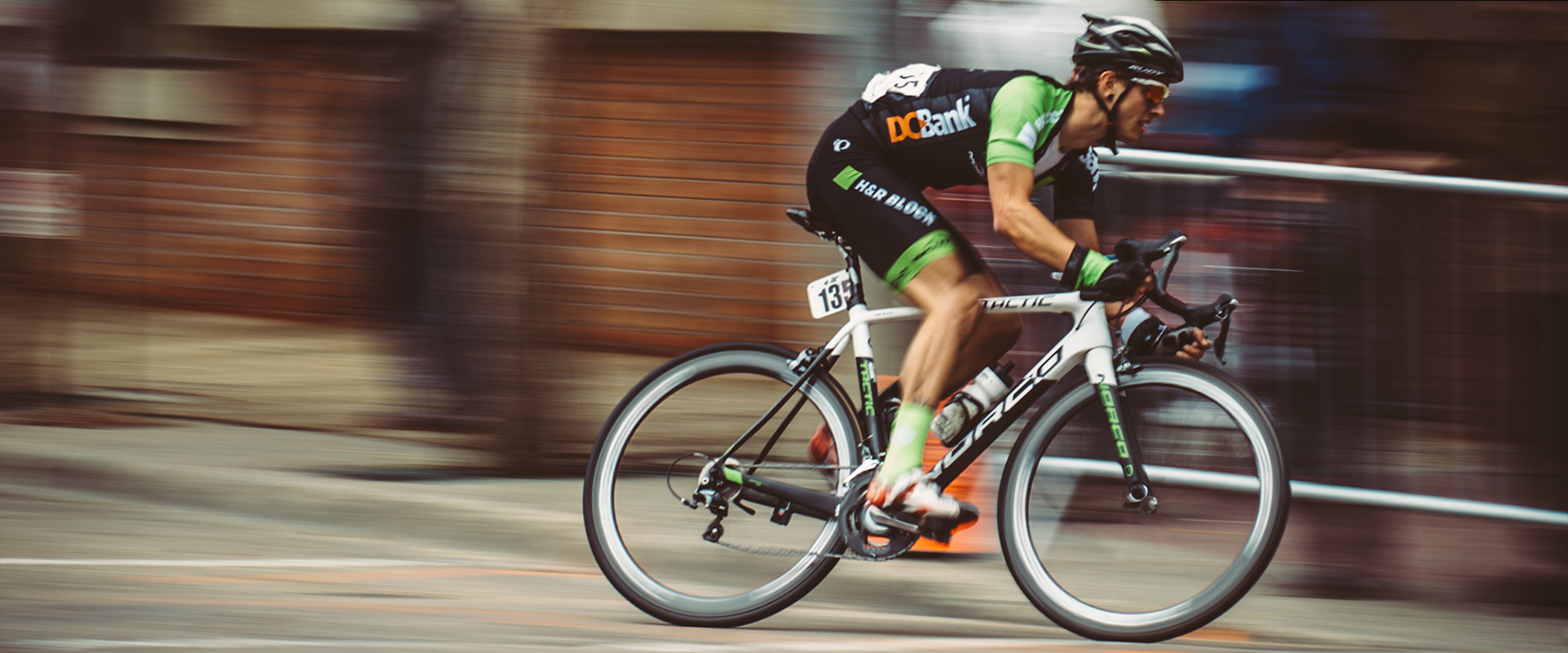 Carbon or aluminum road wheels
The WheelsBike race wheels are suitable for all routes with an exceptional traction and downhill controllability. The road wheels are assembled entirely by hand and with the highest quality materials to have an exclusive, peculiar and unique product.
The optimal choice of racing bike wheels must be made with due regard to your "cycling" needs. Available for each wheel model there are carbon or aluminum variants, high and low profile and for all models it is possible to have the hub for either disc or drum brakes.
In designing and delivering optimal components, WheelsBike takes into account the various physical stresses derived from the roughness of the ground to which wheels can be subjected. Another element to which WheelsBike cares a lot is the weight. The range of wheels includes wheels in a variety of materials, including aluminum and carbon. Aluminum wheels are the perfect choice for those looking for a sturdty wheel that can easily deal with different types of terrain. The carbon wheels, on the other hand, are ideal for the most demanding bikers who need maximum lightness and great handling.