WHEEL ASSISTANCE CENTER
We fix every kind of wheels: MTB, ROAD, HANDBIKE and CITYBIKE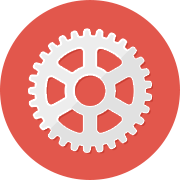 Who is the Wheel Assistance Center for?
• For all enthusiasts who want to have professional maintenance on their wheels.
• Retailers who need spare parts, accessories and a highly qualified assembly and assistance service.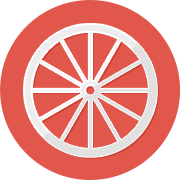 For a bike always
in shape
• Experience and ability, technique and ideas.
• Resolution of any wheel problems.
• Because making wheels is not just assembly work but a passion.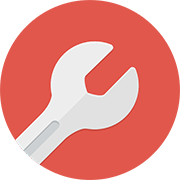 Maintenance and top quality components
• Our experience in the construction and maintenance of the wheel
• The best components
• Only manual installation
• Controlled and certifyed workmanship
• Spare Parts and Wheel Repair
• Conversion of Wheels from 26″ to 27,5″
• TUBELESS Wheel Conversion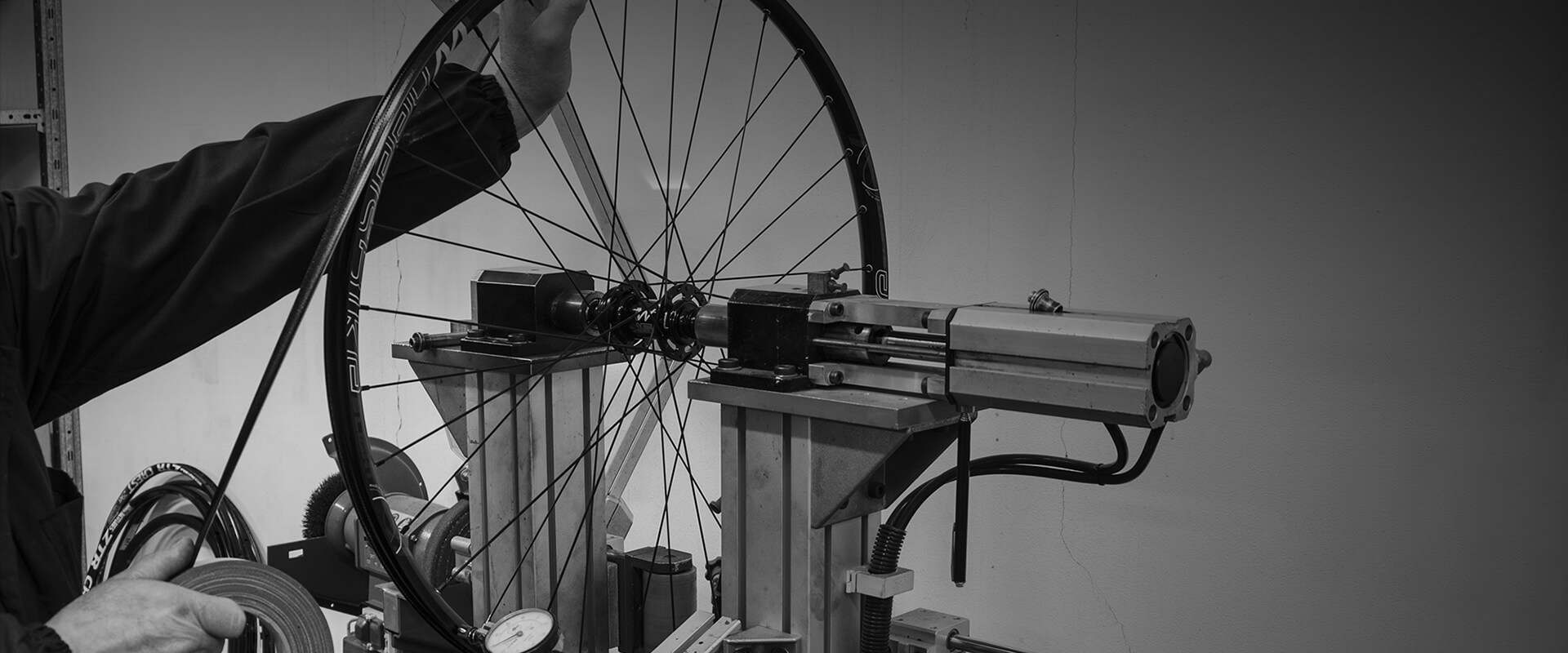 MTB, Road e Handbike WHEELS ASSISTANCE
WheelsBike offers an Assistance Centre where any type of wheel is repaired: MTB, Road, Handbike and Citybike. The Wheel Assistance Center was created for all those who want a professional maintenance on their wheels, but also for dealers who need spare parts and accessories. With the WheelsBike wheel assistance center you will have the quality assurance of your bike's maintenance and control, you will be certain that the best components are used, and of the expertise and technical skills of the specialized staff.