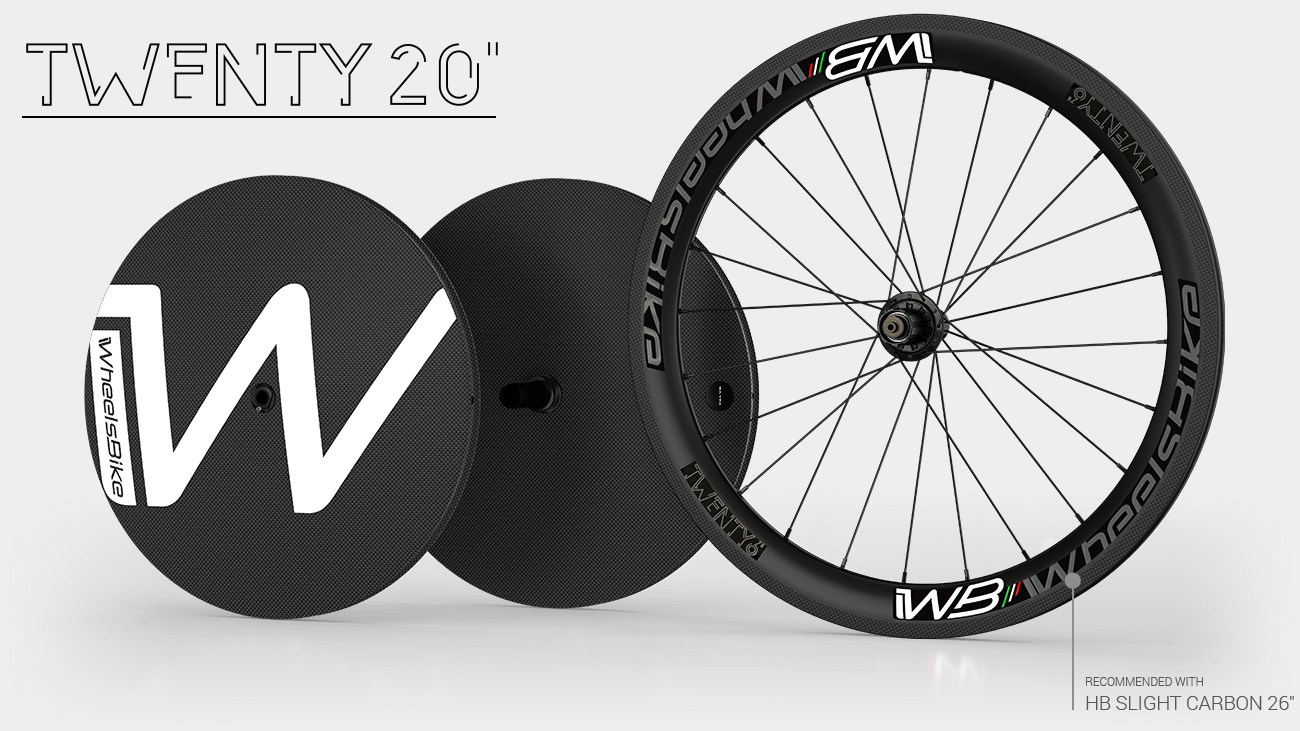 Designed in collaboration with
the world champion and olimpic gold medalist Vittorio Podestà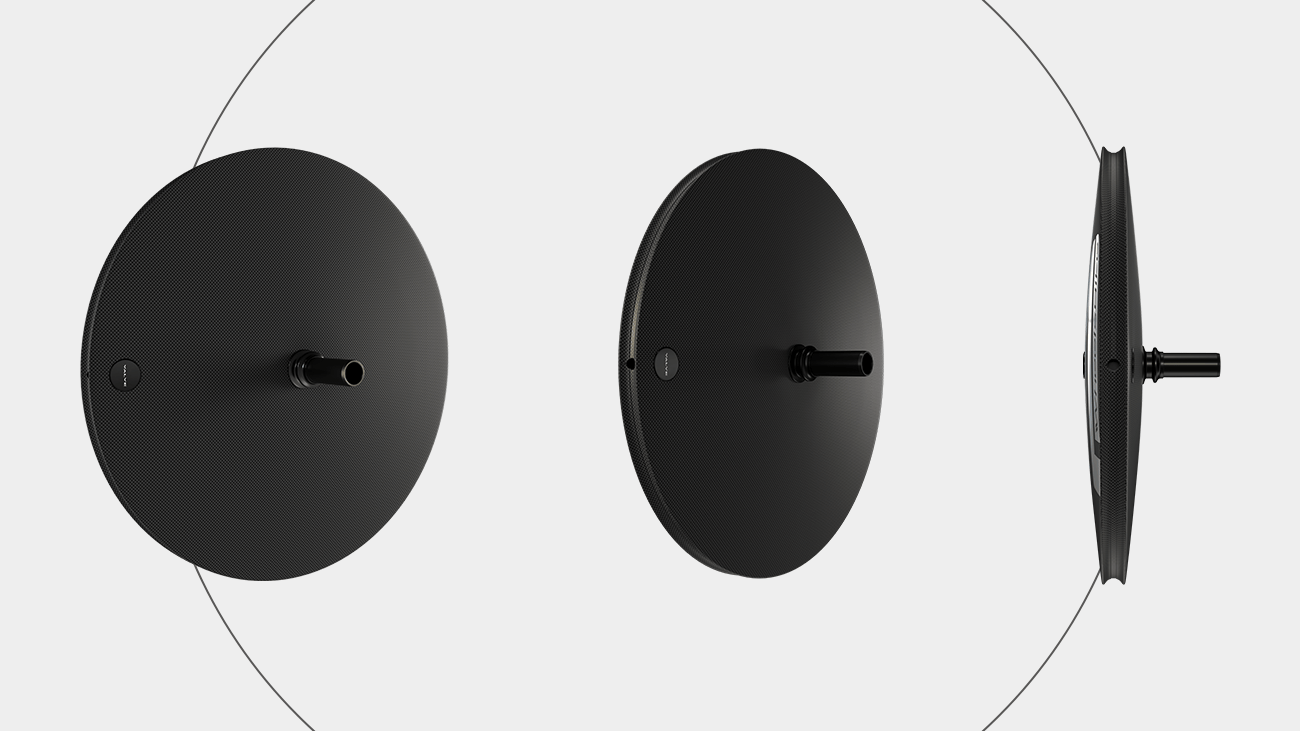 Differentiated bearings with and inter-axys studied to distribute the weights at best and achieve the maximal fluidity and reliability in time.
Axys available in 25mm version, smooth or M16 threaded, compatible with the hubs of the SLight line of wheels with spokes.

Project and design Pigatto Giampietro
Structural project Ing. Gasser Oswald
Wheel section differentiated and studied in order to have an optimal aerodynamic flux with more speed and flexibility during curves.
Rounded surfaces to delineate the profile of the pneumatic to form an elliptical section truly aerodynamic.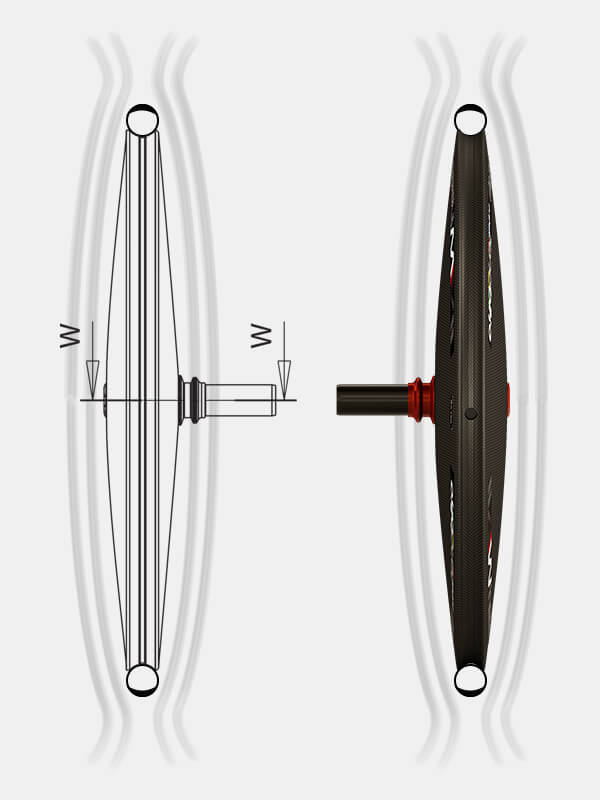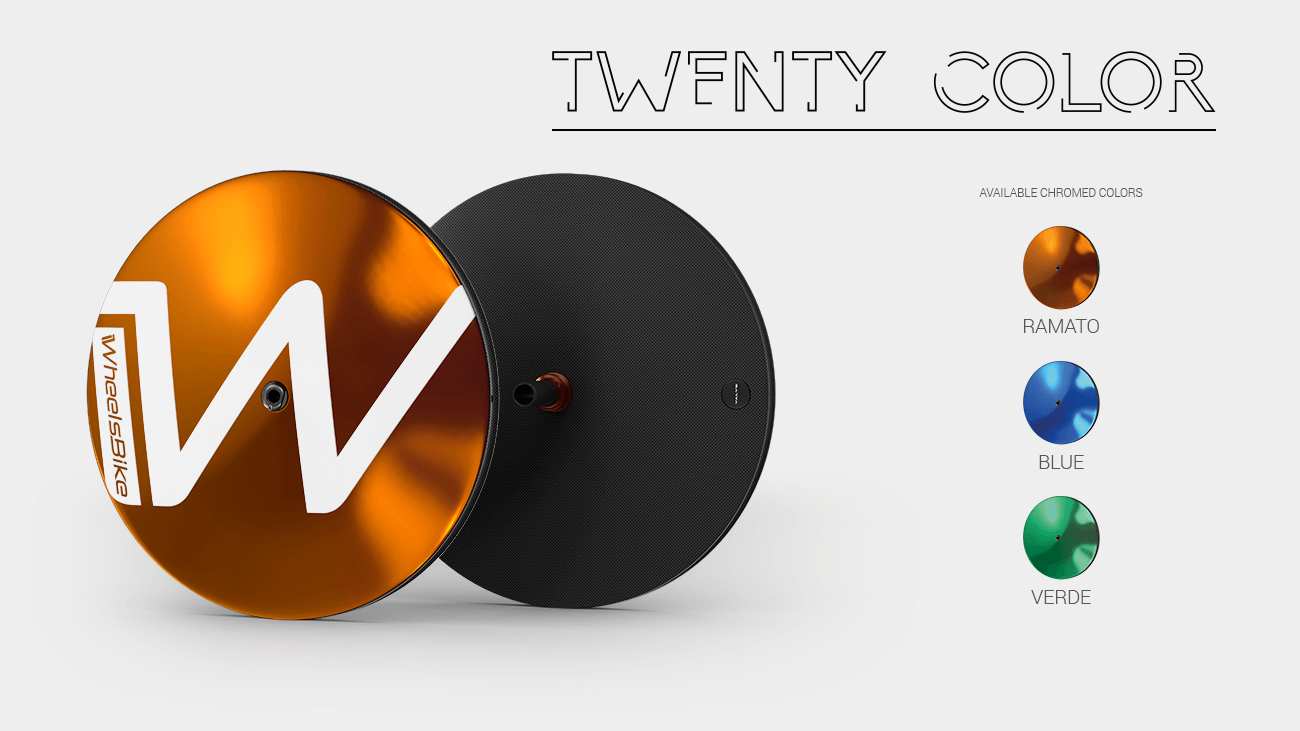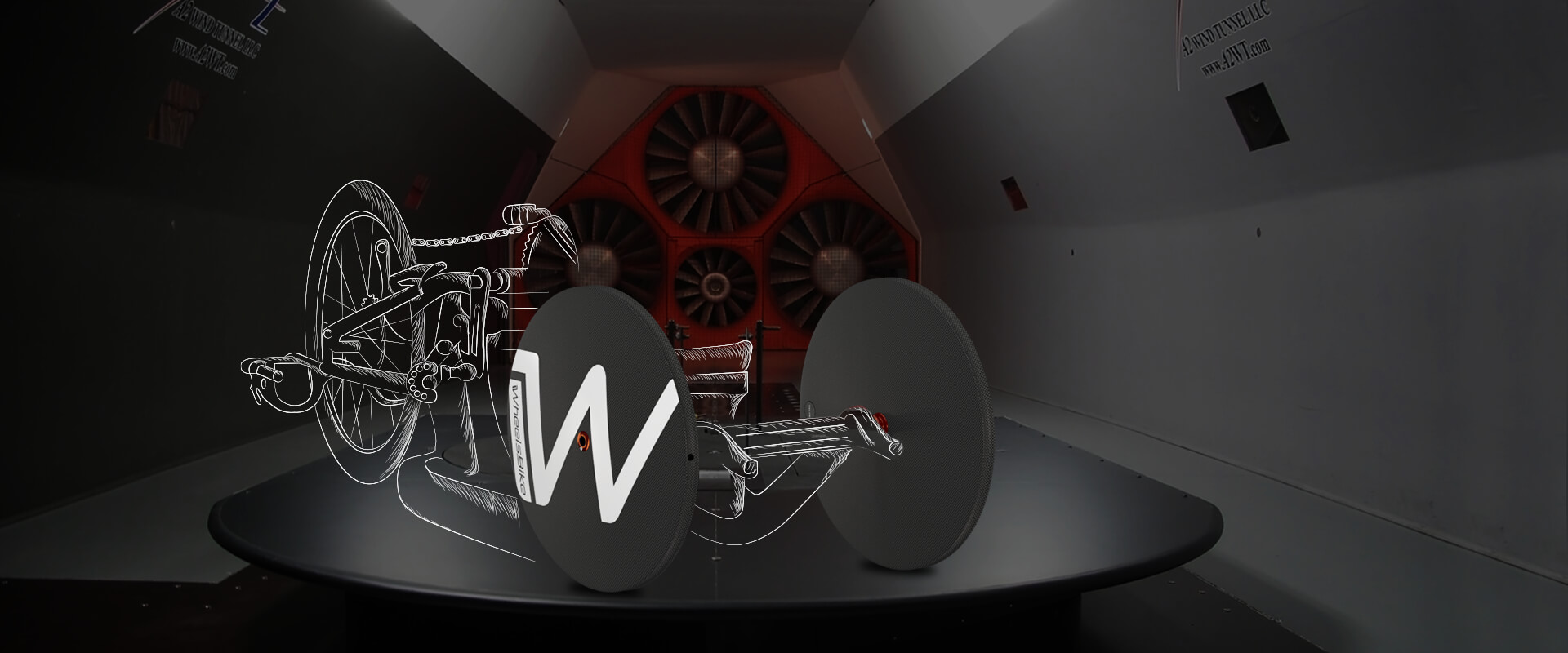 Handbike Twenty
Carbon T700 for a structure with the right compromise between lightness and inertial effect.

The weight of the wheel is studied appositely for a fast relapse and a better speed maintenance.