WHEELSBIKE GUARANTEE
Activate the Wheelsbike guarantee now
The product that you have chosen was devised, produced and tested by Wheelsbike. The priority is maximising the reliability of all components and of the finished product, to favour user safety. The Wheelsbike wheels are an advanced high-tech product for durable, safe enjoyment of top-performance products. Please periodically check the state of state of the braking tracks of the rims. Make sure the wheel locks are correctly closed at all times. Avail yourself of the services of a specialised operator for regular controls and, as required, for wheel maintenance. For your own safety, never use wheels with components that have been damaged, or which are evidently worn!
The Wheelsbike guarantee excludes :
worn components, such as braking tracks on road rims; bearings; flaps.
graphic design elements and finishes for which no proof is submitted in regard to place and date of purchase, or of ID number (fully intact on product).
The Wheelsbike guarantee will be invalid :
if the Wheelsbike product is sold on by the first consumer to a third party;
if changes have been made which are not foreseen or authorised by the Wheelsbike brand;
if work is conducted on the product by a service not authorised by Wheelsbike;
if the guarantee slip has not been sent to producer within 30 days of date of purchase;
if the user riding the bike weighs more than 90 Kg.
European Directive 99/44/EC sets a duration of 24 months for the "Legal Guarantee", calculated starting out from the moment in which the product is purchased by the end consumer for private use. The "Legal Guarantee" provides cover only for failures to conform. In cases of sale for professional use and use in competitive events, the "Legal Guarantee" is reduced to 12 months, calculated starting out from the moment of purchase. The Wheelsbike brand also provides a further service – a "Commercial Guarantee" of a duration of 12 months as from the moment of purchase for private use by a consumer. This "Commercial Guarantee" provides cover for all possible material defects, and component manufacturing and assembly flaws. For the purposes of determination of the period of validity of the guarantee, a copy must be submitted of documentation which provides definitive proof in regard to date and place of purchase. For information on aspects not expressly referred to herein, see the European and Italian laws governing "Guarantees".
Where will I find the rim code?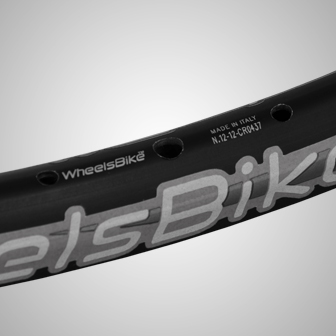 Where will I find the hub code?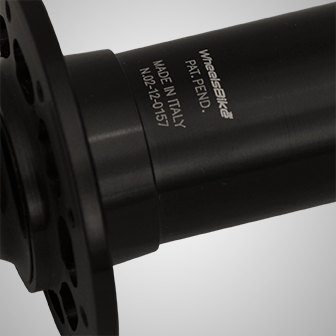 ACTIVATE WHEELSBIKE GUARANTEE
Congratulations for your purchase of a Wheelsbike, 100% Made in Italy product. To activate the guarantee for your bike or handbike RIMS or HUBS, click the button ACTIVATE WHEELSBIKE GUARANTEE and fill in the form.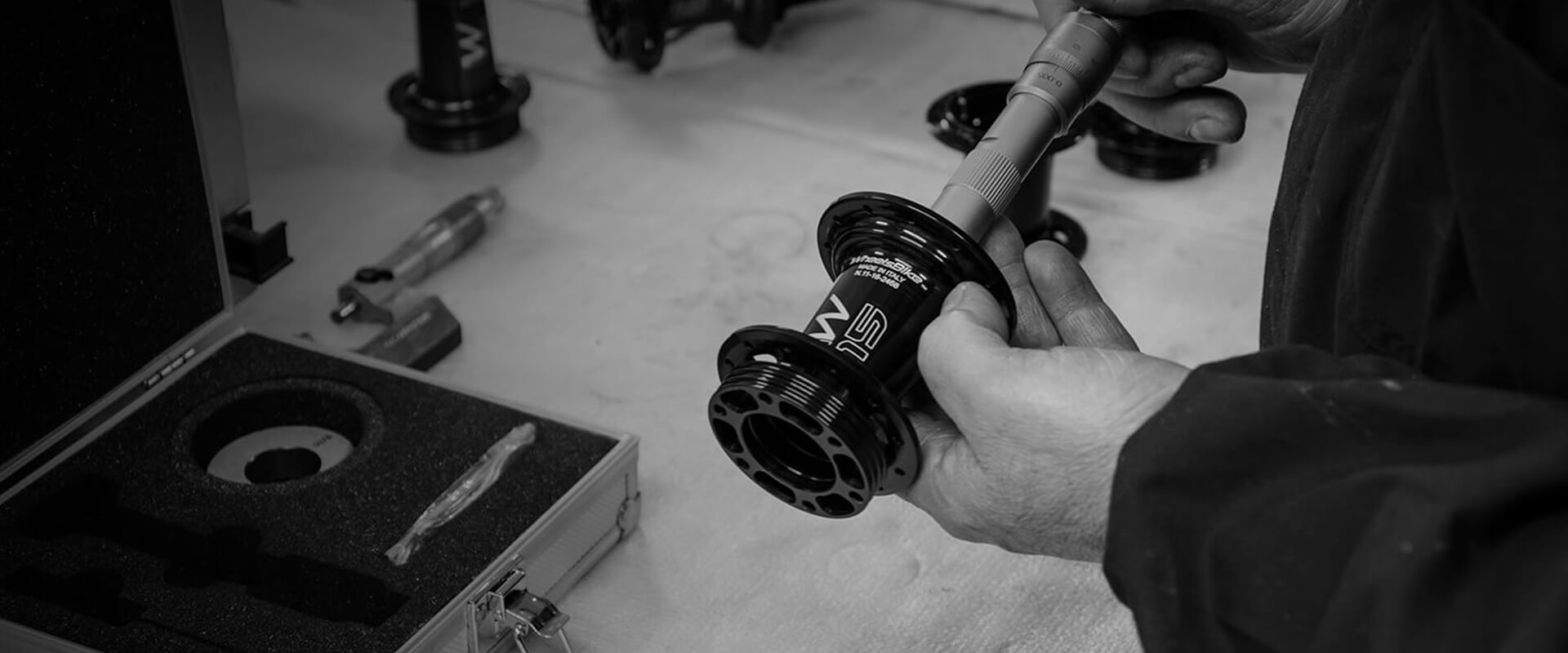 Wheelsbike guarantee
WheelsBike offers its customers the "Legal Guarantee" on their products, wheels and hubs. The WheelsBike brand also provides the additional service of a "Commercial Guarantee" valid for 12 months from the time of purchase for private use by the costumer. This warranty covers any defects in material, component manufacturing and assembly.