Technical data
| | |
| --- | --- |
| Color | Black |
| Front Hub | DISC S-Light, S-Light |
| Front Hub | QR 130 135 |
| Rear Hub | Integrato |
| Rear Hub | Axle 1/2, Axle 25 |
| Free Wheel | Shimano 11, Sram XD, Sram XDR |
| Bearings | Abec5 Angular Contact, Abec5 Radial Contact |
| Spokes | WB sLight inox black |
| Nipples | WB alloy Ergal |
| Weight | 2290 gr (for set) |
| Product | Single wheel, Wheels pair, Whole set |
| Brake | Front disc, No disc |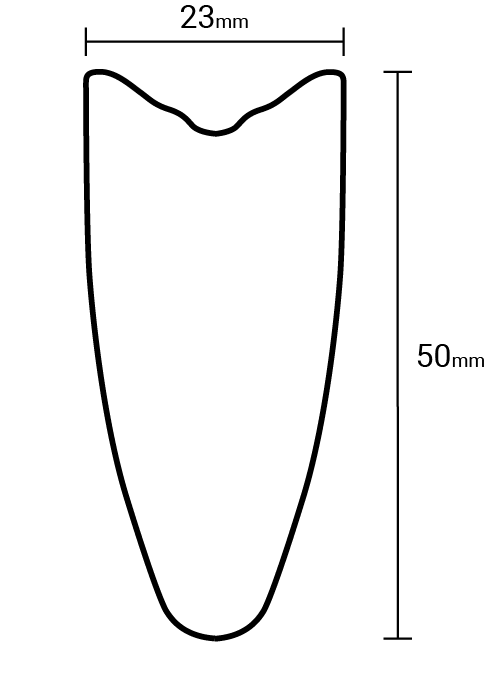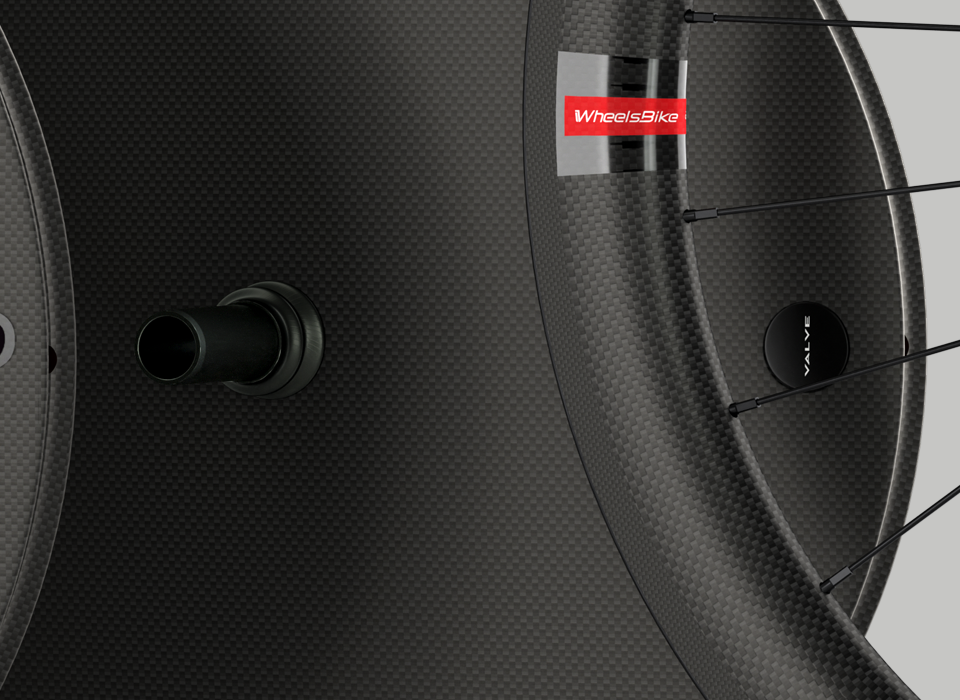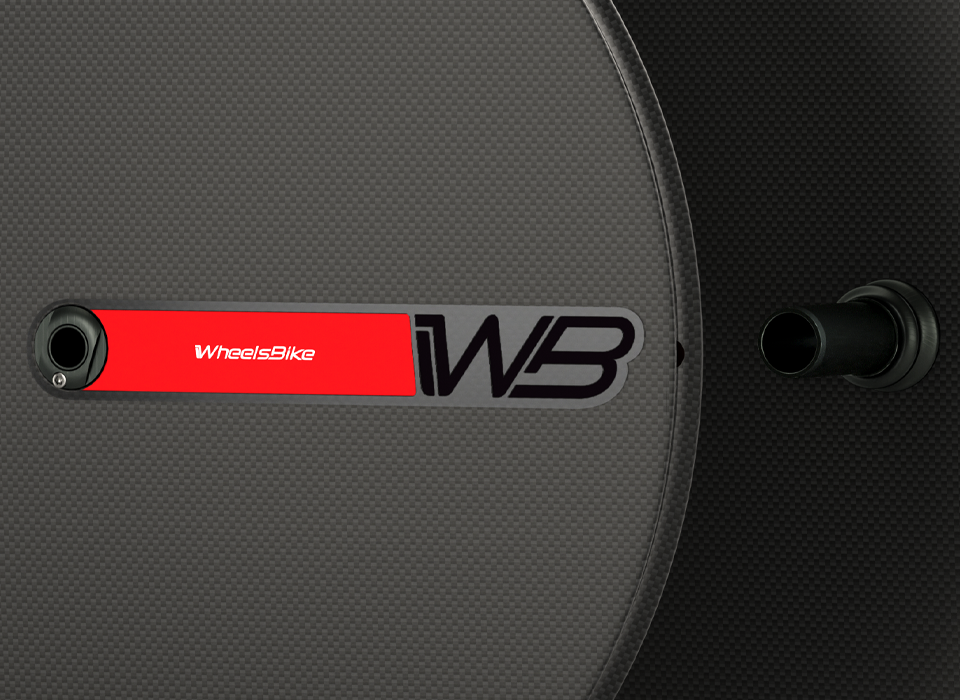 Lenticular wheel for Handbike
The new 26 "- 20" wheel set expresses all the technology that Wheelsbike has matured working side by side with Champions from around the world.
Built entirely in T700 carbon with a woven and directional 3k weave, the H50 mm Tubular front gives the wheel the right stiffness and riding precision on all routes.
The 20" lenticular wheels in T700 carbon for a structure with the right compromise between lightness and inertial effect. Available in the 25mm or ½" in either the smooth version or fully threaded axis compatible with the hubs of the Carbon SLight and SLight line.