Technical data
| | |
| --- | --- |
| Color | Black |
| Tire | Tubolar |
| Front Hub | DISC S-Light, S-Light |
| Front Hub | QR 130 135 |
| Rear Hub | WB 15 Slight |
| Rear Hub | Axle 1/2, Axle 25 |
| Free Wheel | Shimano 11, Sram XD, Sram XDR |
| Bearings | Abec5 Angular Contact, Abec5 Radial Contact |
| Spokes | WB sLight inox black |
| Nipples | WB alloy Ergal |
| Weight | 2230 gr, 2130gr |
| Product | Single wheel, Wheels pair, Whole set |
| Rim | 650C, 700C |
| Brake | Front and rear disc, Front disc, No disc, Rear disc |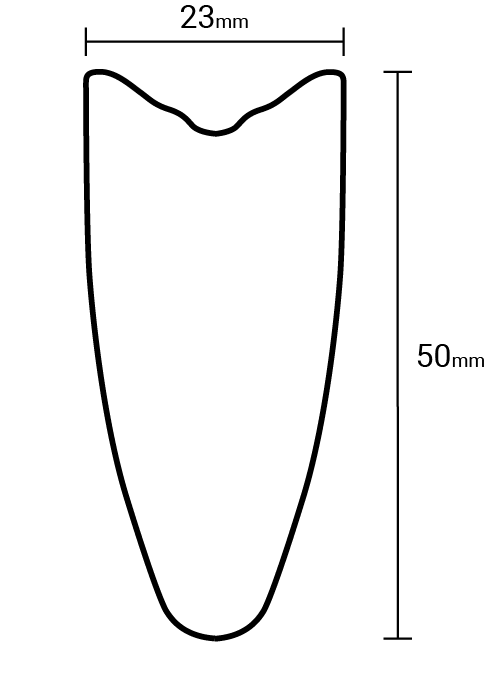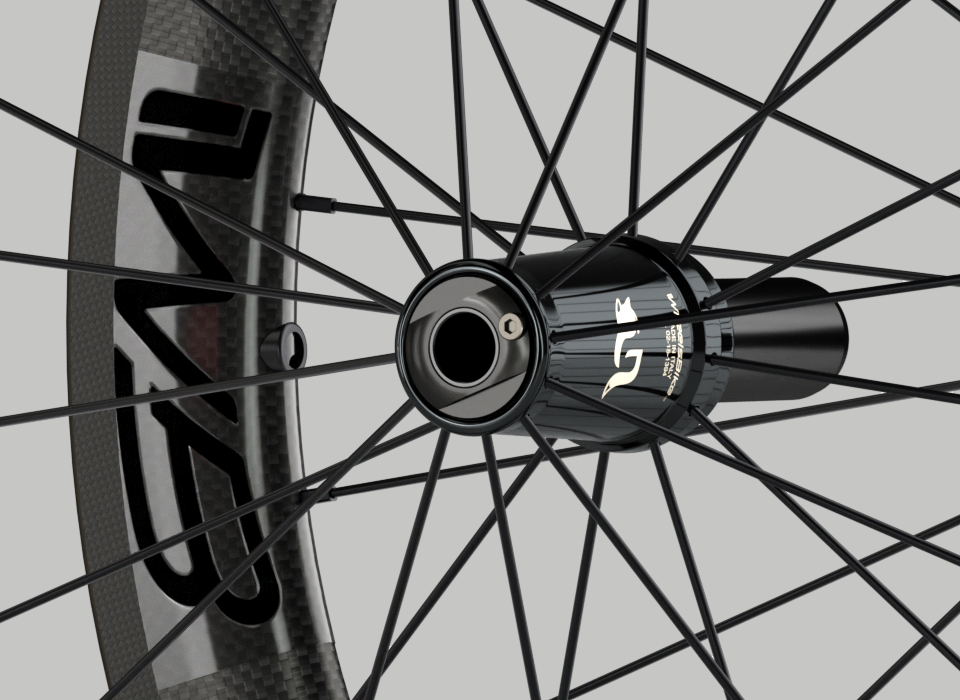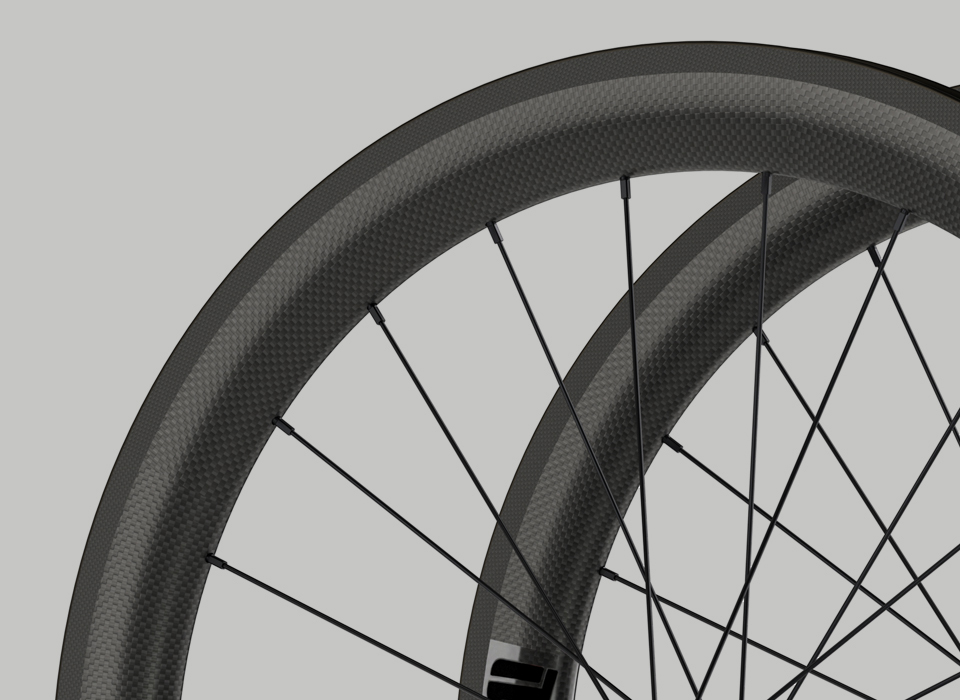 Handbike Carbon Wheels
Built entirely in T1000 carbon, with a woven and directional 3k weave, the H50mm Tubular front gives the wheel the right stiffness and riding precision on all routes.
The hubs, completely built in Italy, are assembled with first class quality of materials.
It comes equipped with the new differentiated and angular contact bearings with inter-axis distance studied to distribute the loads in the best possible way and achieve maximum smoothness and reliability over time.